Solvang Maps
Danish tradition holds that the presence of a stork on a rooftop wards off lightning and brings good luck.
Good fortune continues to smile on Solvang today. Visitors are drawn into Scandinavian culture as they stroll the flower-lined streets or step into authentic bakeries, restaurants, shops and galleries.
Also in This Section
Don't Miss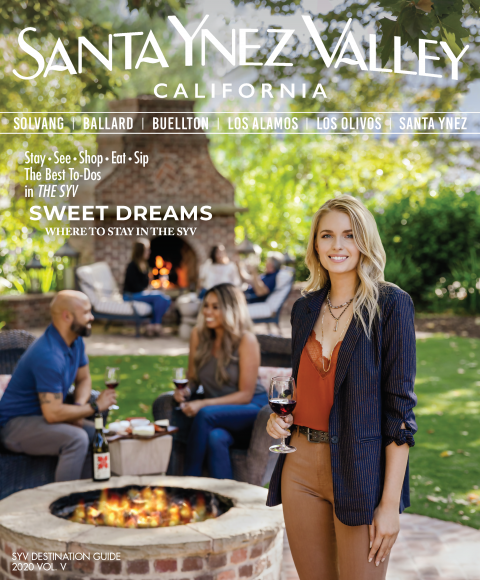 View the 2020 digital Santa Ynez Valley Destination Guide Online!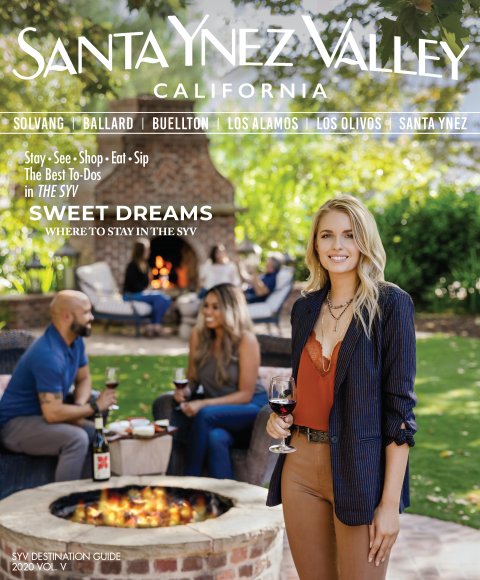 View our online Solvang Visitor Guide. Santa Barbara County Wine Country, California, in the Santa Ynez Valley.