Vanderpump Rules Visits Solvang
We mapped out highlights from the Vanderpump Rules Solvang itinerary.
Inspired by the Oscar award-winning film, Sideways, Lala and her girlfriends from the Bravo TV series, Vanderpump Rules, took a two-day girls trip to Solvang, CA spanning three recent episodes. Catch the full episodes featuring Solvang, CA on Bravo: Ep 10: So Vain in Solvang, Ep 11: Return of Crazy Kristen, and Ep 12: PJs on the PJ.
Vanderpump Girls Trip to Solvang Day 1 - Arrive in Style, Check-In, and Go Wine Tasting
Getting to Solvang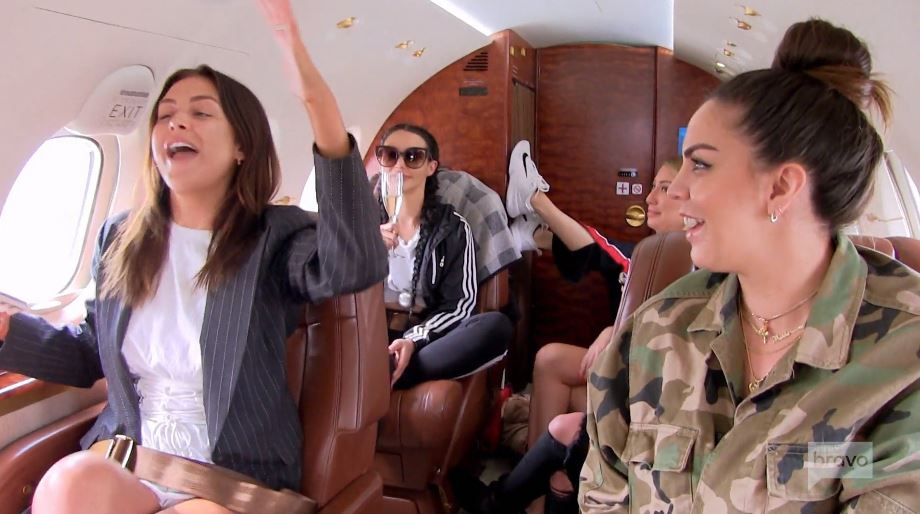 Obviously, not everyone can fly into Solvang on a private jet, and you don't have to. Just check out our Getting to Solvang guide for plenty of other transportation options!
Stay at a Boutique Hotel - The Landsby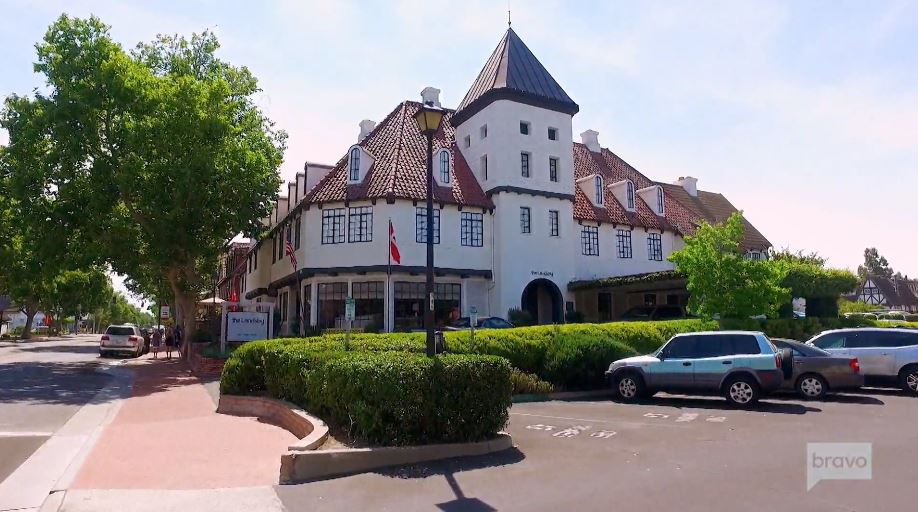 The Vanderpump Rules ladies stayed at The Landsby, a stunning 50-room boutique hotel influenced by traditional Scandinavian aesthetics and located in the heart of Solvang. The Landsby is one of the newest and most innovative hotels in the Santa Ynez Valley.
As seen in the episode, the ladies stayed two to a room in the Village Suites, which feature private patios with fire pits and plenty of lounge seating.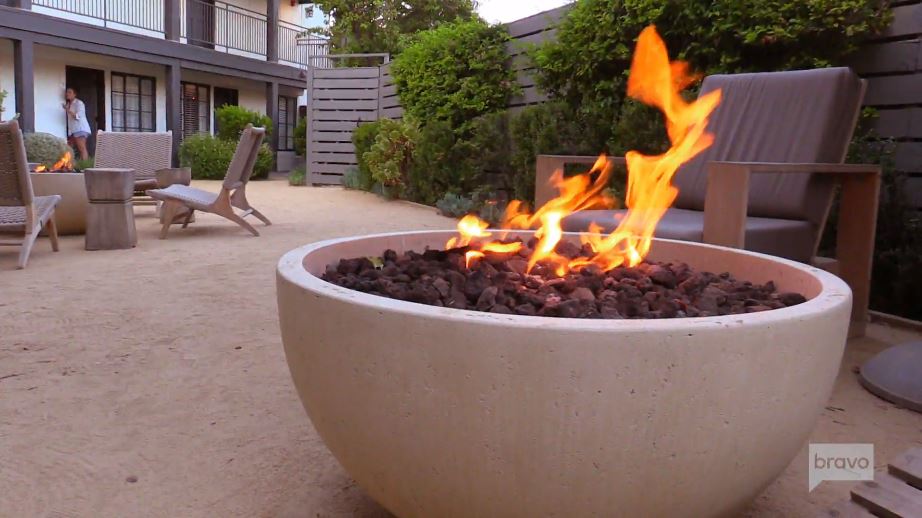 Wine Tasting - CrossHatch Winery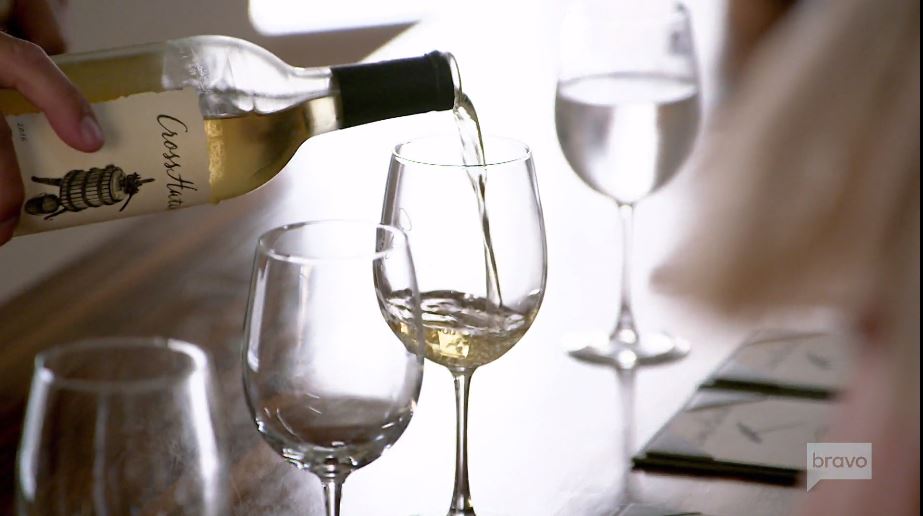 Once settled, the ladies kicked off the first leg of their wine tasting tour at the CrossHatch Winery tasting room which is located in one of the classic Danish-style windmills. The first glass that Ryan, the Sommelier, poured was a white CrossHatch Tone which was followed by a merlot-blend.
We quickly learn that "Crazy Kristen" is not a fan of merlot, calling it "basic" before poor Ryan could even finish pouring. If you have seen the movie Sideways, then that merlot rant will sound kind of familiar.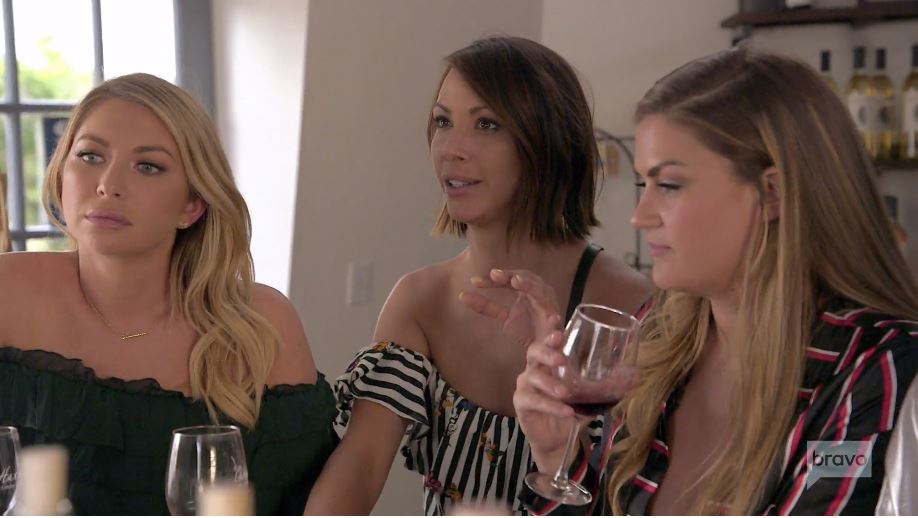 But this isn't any ordinary merlot. CrossHatch is known for co-fermented blends, inspired by the classic form of art called "cross hatching" which is where their name comes from. Check out the CrossHatch philosophy and backstory, which isn't featured in the episode.
Wine Tasting - Carivintas Winery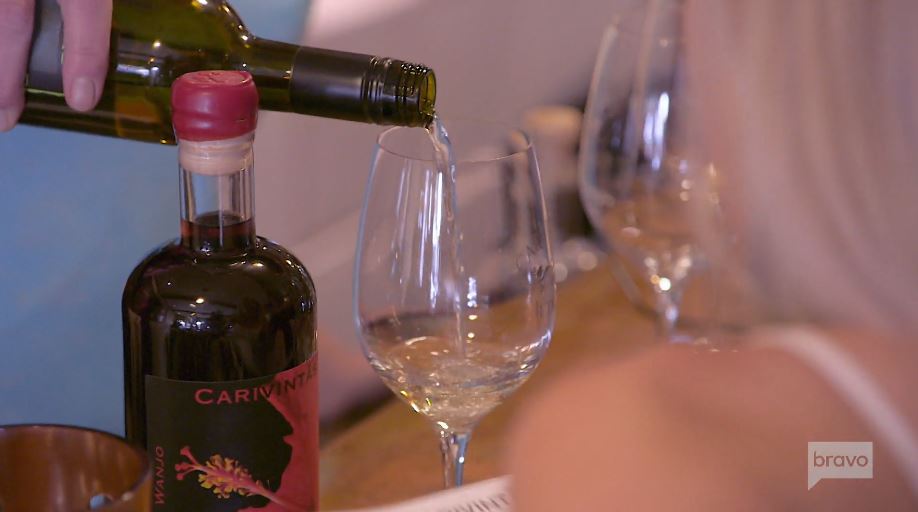 After CrossHatch, the group made a stop at Carivintas Winery where they did a tasting with the owner Beth, who attempted to expand their palettes beyond "Tito's and Soda." Unfortunately, drama ensues with "Crazy Kristen" and it gets tougher to identify which wines were actually tasted from this point on.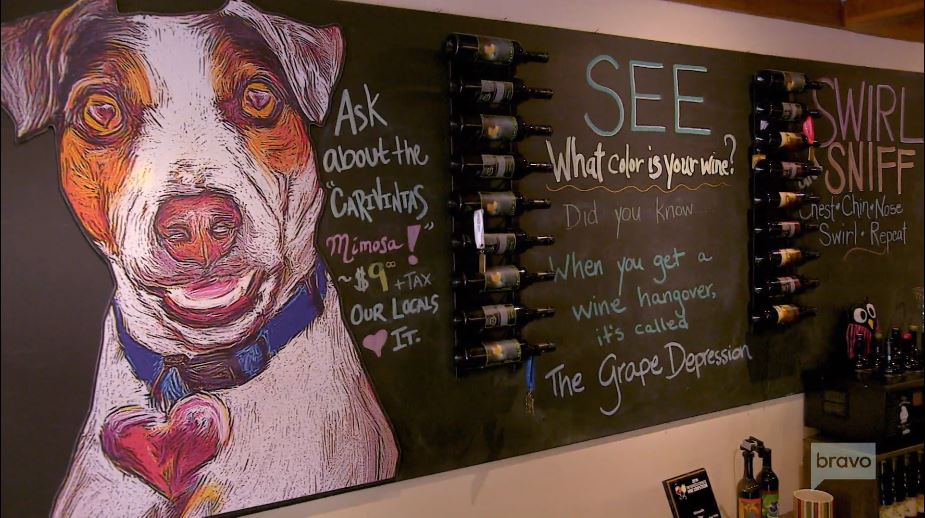 Carivintas is known for giving back to the community. They are affiliated with non-profit animal shelters and support groups from around the country. You'll be sure to notice the art on their labels and decor, which tends to feature animals and various wildlife scenes. Be sure to pay them a visit if you're in town.
Shopping - The Copenhagen House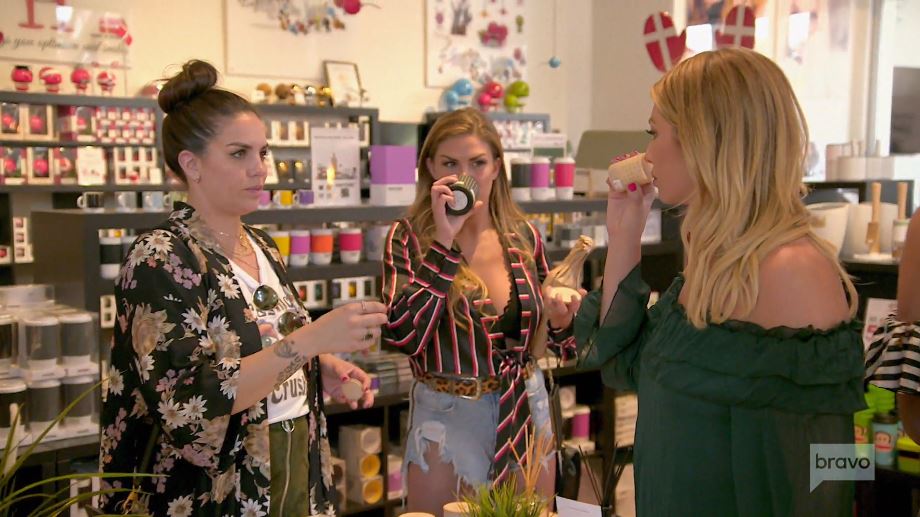 The ladies mixed in a little shopping at The Copenhagen House, which represents some of the best design products from contemporary Denmark. They only sell Danish products including brands like Bering, Holme Gaard, Louis Poulsen, Rosendahl, and Stelton. Stassi was especially excited about their lego products.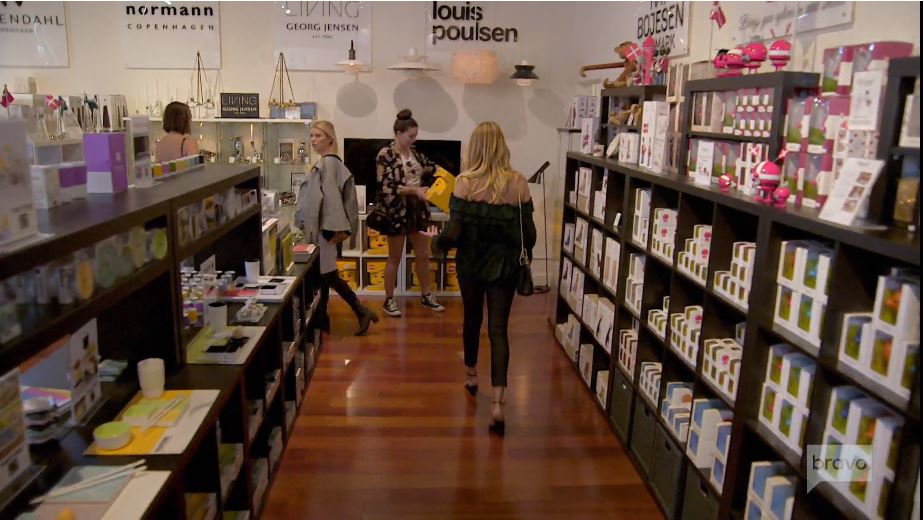 Dinner and Drinks - S.Y. Kitchen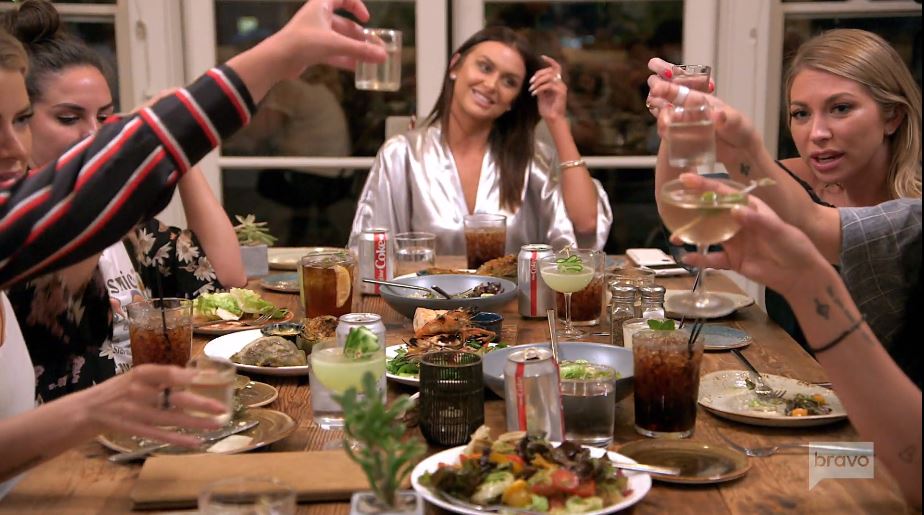 After an afternoon of wine tasting and shopping, the gang made their way over to Santa Ynez where they dined at S.Y. Kitchen. S.Y. Kitchen offers fresh, modern Italian dishes in an Italian-inspired California farmhouse and is only a 10-minute drive from Solvang.
Vanderpump Girls Trip to Solvang Day 2 - Visit a Winery & Go Horseback Riding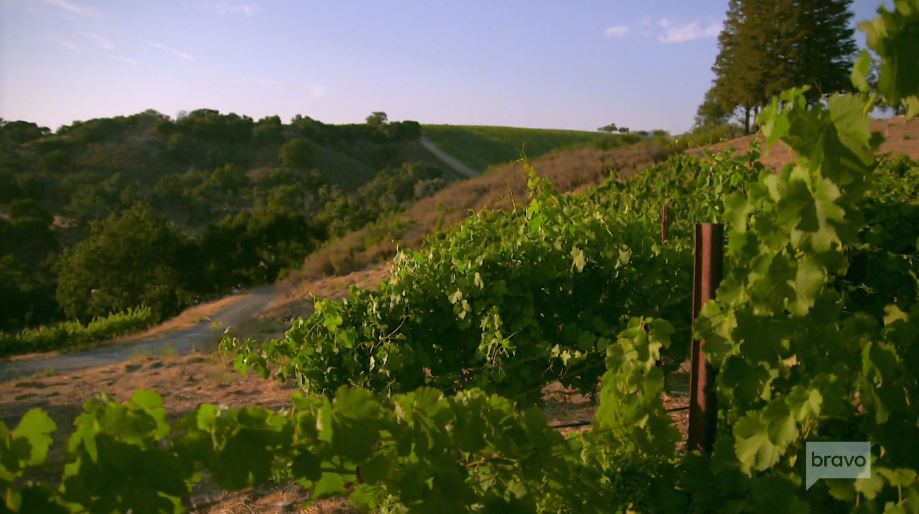 Demetria Estate Winery & Vineyard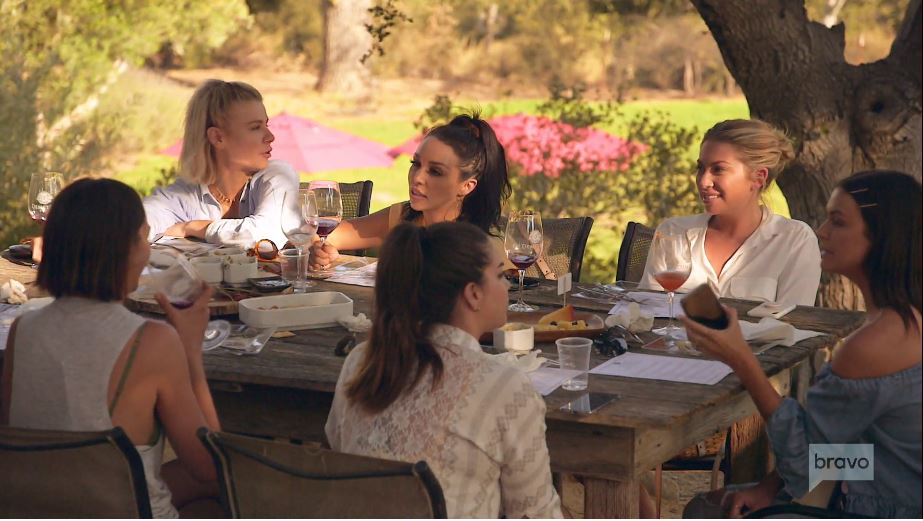 Day two of the girls trip finds the ladies at Demetria Estate Winery in Los Olivos, CA, about a 20-minute drive north of Solvang. They enjoy an al fresco brunch, wine tasting, and even play a little cornhole.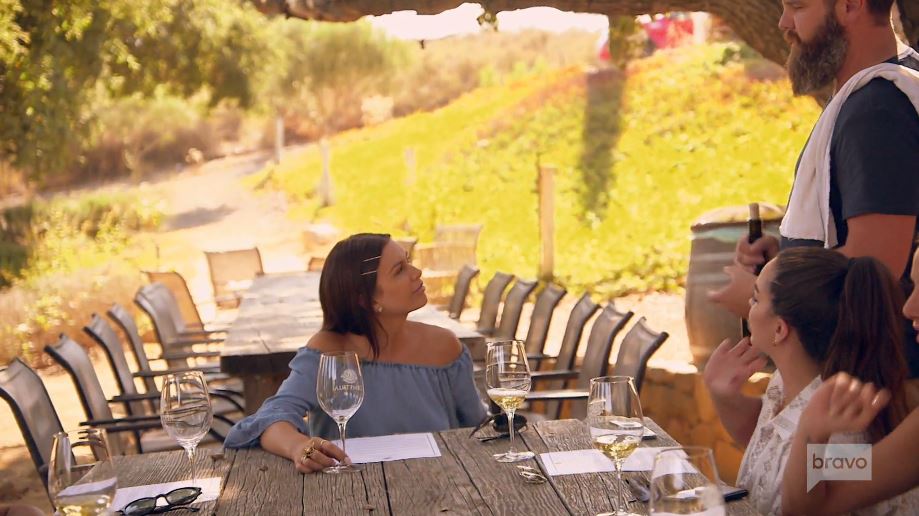 Kristen can be seen pouring a glass of what she tries to pronounce as "Cuc, Coov, I don't know how to say it" (Cuvee Papou) as she settles in to have her heart-to-heart with Stassi as the rest of the crew plays cornhole in the background.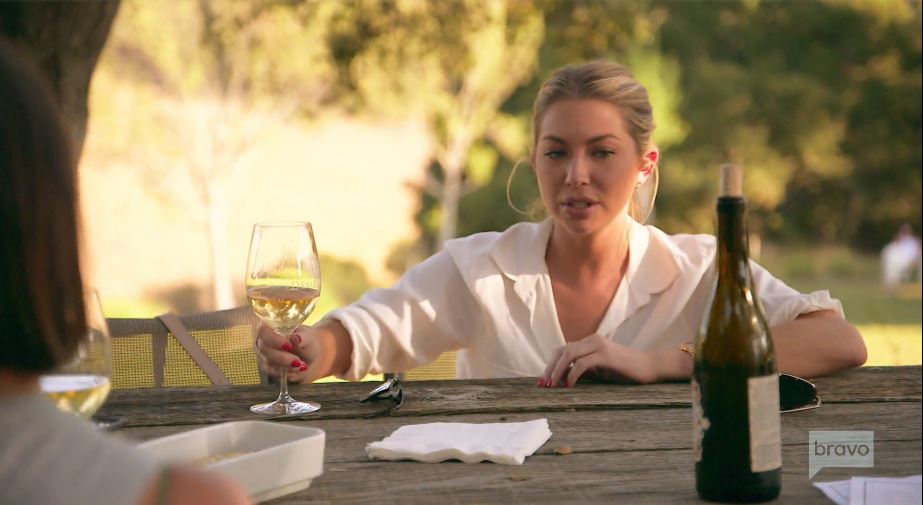 Horseback Riding at Bella Cavalli Farms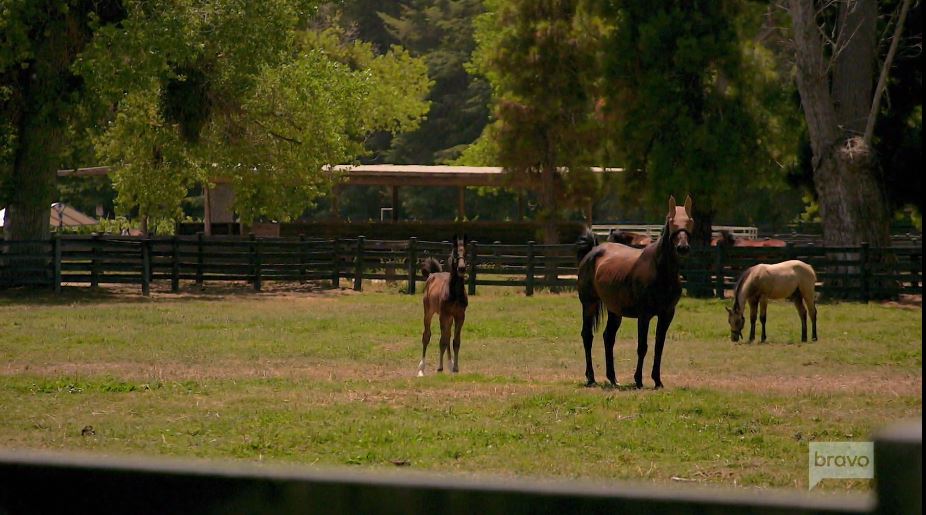 After brunch, the gang heads back to Solvang to ride some horses at Bella Cavalli Farms to wrap up their trip before they head back home on their "PJ."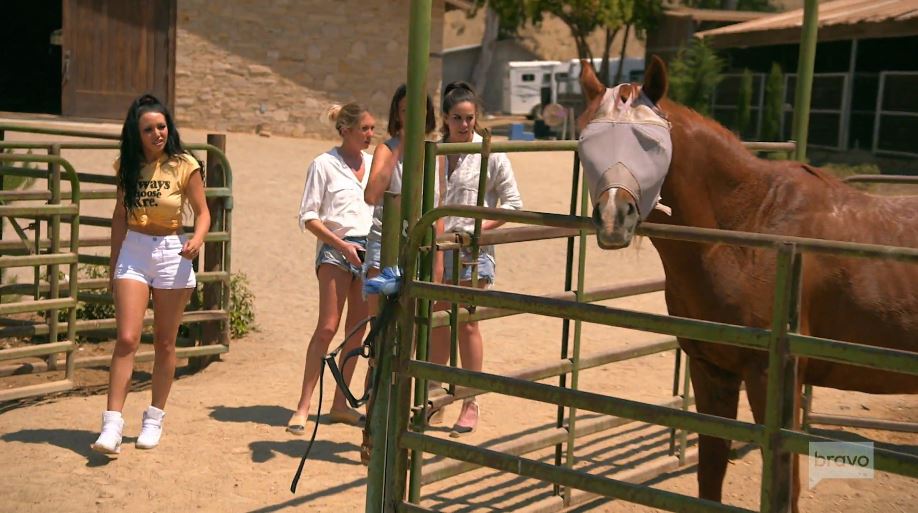 Bella Cavalli Farms is both a vineyard and an equestrian center located only about a mile outside of downtown Solvang. A horseback ride is a wonderful way to get outdoors and experience the beautiful rolling hills of the Solvang countryside.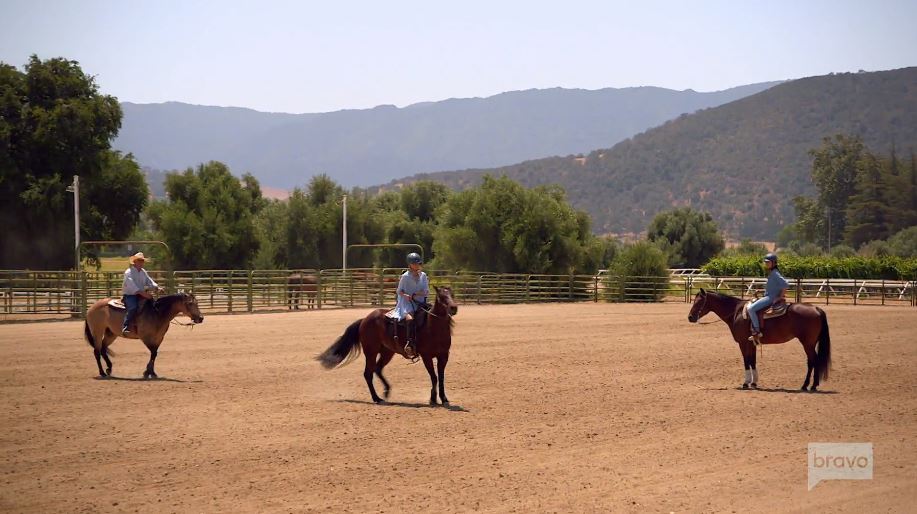 Vanderpump Rules Solvang Trip Map
We put together this map of all the stops from the Vanderpump Rules Solvang Trip.
Find more information on wine tasting and vineyards in Solvang and the Santa Ynez Valley before you plan your next visit!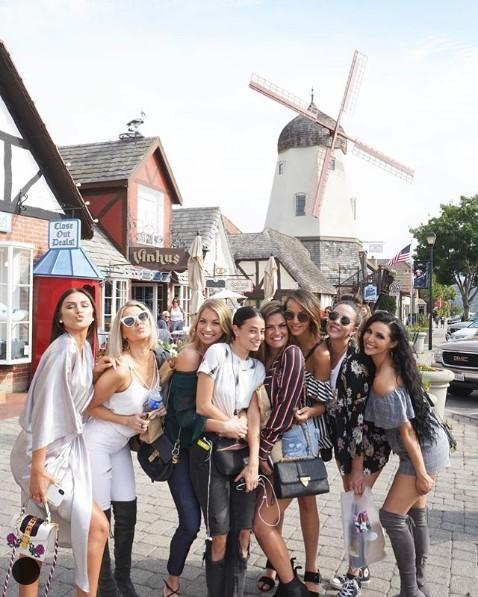 Also in the Blog
Featured Partners
This stunning 41-room boutique hotel offers warm hospitality…
Our tasting room is open Monday thru Friday 12 am - 7 pm and…
THE COPENHAGEN HOUSE, where contemporary Denmark meets…